+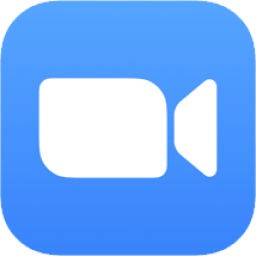 Use Status Hero together with Zoom
---
When your Zoom account is connect to Status Hero, completed Zoom meetings and their recordings will be automatically included alongside team member check-ins. Team members also see the completed calls in the check-in preview while writing their check-in, helping them keep track of all the meetings they've attended.
---

Try it out!
Use Status Hero for 21 days with no obligation, payment, or credit card required.
Take it for a spin by yourself, or add a few other people to see if it works for your team.