Zapier lets you connect APP to 1,000+ other web services. Automated connections called Zaps, set up in minutes with no coding, can automate your day-to-day tasks and build workflows between apps that otherwise wouldn't be possible.
Each Zap has one app as the Trigger, where your information comes from and which causes one or more Actions in other apps, where your data gets sent automatically.
Using the Record Activity action, you can channel activity via triggers from other tools to Status Hero. For example, when Todoist tasks are completed or Freshdesk tickets are updated.
The New Check-in trigger is handy for exporting check-in data from Status Hero to other tools, like Google Sheets or Airtable.
You can also sync up team-wide holidays or team member absences with the Create Team Holiday or Record Team Member Absence actions.
Filed under Developer Tools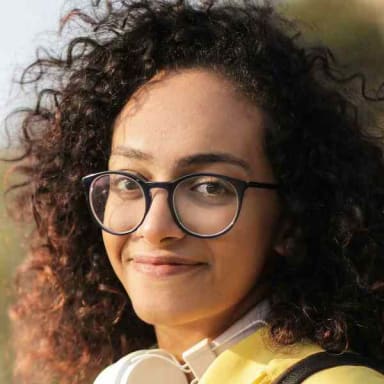 Carol Vargas
Creative Director
Brooklyn (Eastern Time)
2022-06-30T22:21:39Z
Checked in 2022-06-30 17:59:39 -0400 ago via
Goals met

Feeling celebratory
Carol
Today:
Get CI runs to be much faster, both in locally and in all branch runs. Lean on @GracePearson if necessary for SSDs.
---
Yesterday:
Reduced integrated CI run from 13 minutes to just over 8. 😄 I'll share the findings with @HughOliver and at the API meeting later.
A check-in with activity from Zapier
The activity stream with Zapier events