+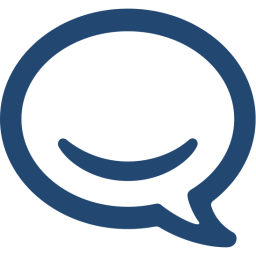 Use Status Hero together with HipChat
---
After you connect your Status Hero team and HipChat, whenever someone on your team checks in, their update is neatly formatted and broadcast to the room of your choice in HipChat. Blocking issues are highlighted in red so you can jump right on them. A check-in summary is also delivered to your room, along with the necessary links to drill down into individual goals, activity, and productivity metrics.
---


Try it out!
Use Status Hero for 21 days with no obligation, payment, or credit card required.
Take it for a spin by yourself, or add a few other people to see if it works for your team.