When you connect your Status Hero team and GitLab repos, Status Hero will automatically include team members' commits and merge request updates with their check-ins.
You and your team can also view, filter, and cross-reference real-time pushs and merge requests in the team activity stream.
Filed under Developer Tools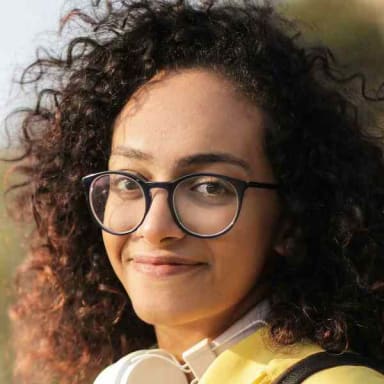 Carol Vargas
Creative Director
Brooklyn (Eastern Time)
2022-06-30T22:32:09Z
Checked in 2022-06-30 18:10:09 -0400 ago via
Goals met

Feeling celebratory
Carol
Today:
Get CI runs to be much faster, both in locally and in all branch runs. Lean on @AdamYoung if necessary for SSDs.
---
Yesterday:
Reduced integrated CI run from 13 minutes to just over 8. 😄 I'll share the findings with @FelixReynolds and at the API meeting later.
A check-in with activity from GitLab
The activity stream with GitLab events