When you connect your Status Hero team and Clubhouse, Status Hero will automatically include team members' story updates with their check-ins. You and your team can also view, filter, and cross-reference real-time updates in the team activity stream.
Filed under Project Management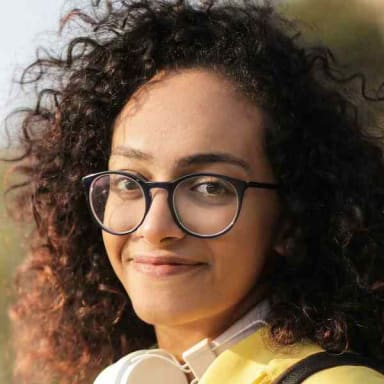 Carol Vargas
Creative Director
Brooklyn (Eastern Time)
Checked in

2021-08-01 13:10:38 -0400

via
Goals met

Feeling celebratory
Carol
Today:
Get CI runs to be _much faster_, both in locally and in all branch runs. Lean on [@AdamYoung](javascript:void(0)) if necessary for SSDs.
Yesterday:
Reduced integrated CI run from 13 minutes to just over 8. :smile: I'll share the findings with [@BrianWeaver](javascript:void(0)) and at the API meeting later.
A check-in with activity from Clubhouse
The activity stream with Clubhouse events
Try it out!
Join thousands of other successful teams today.
Use Status Hero for 21 days with no obligation, payment, or credit card required. Take it for a spin by yourself, or add a few other people to see if it works for your team.