The
Status Hero
Blog
Articles and resources to help teams communicate effectively, remove distractions, and work better together.
Today we're pleased to announce that Status Hero is out of private beta and available to all! Many thanks to our beta teams (you know who you are!) for the bug reports, suggestions and critical feedback. If you are running a project team and would...
June 1, 2021 · 2 minute read
Frustrated by too many notifications, meetings, and time zone differences, we iterated through solutions until we built our own: a platform for transparency, team communication, and cutting through the noise with minimal interruption.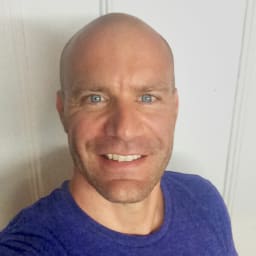 Henry Poydar
June 1, 2021 · 7 minute read
Hello there! 👋
I'm Henry Poydar, founder of Status Hero. I've been writing software and leading both co-located and remote software teams for 20+ years.
In that time I've learned a lot about team communication, software estimation, and managing people — mostly the hard way.
If you want to learn from my missteps (instead of your own) our newsletter is just right for you.
Subscribe to get curated articles, tips, and links to support your efforts leading a modern, productive digital team every week or two.
This is a private mailing list. Your name and email address will never be shared with any other entity. And every email to you will have an instant unsubscribe link.
Try it out!
Join thousands of other successful teams today.
Use Status Hero for 21 days with no obligation, payment, or credit card required. Take it for a spin by yourself, or add a few other people to see if it works for your team.